Quote, I'm Contemplating . . . "We must be silent before we can listen. Listen before we can learn. . ." Quote by William Arthur Ward.
How often is someone talking to you and you're doing the "yep… I hear you" headshake but, in fact, you have no idea what they just said? Or, while someone is talking to you, you're already composing your answer? And how often do you interrupt with, "I just had that happen to me" and then start talking about your "story" instead of letting them finish? My goodness, I DO THIS. And, nearly everybody I know does this. We humans find a lot of value in "talking" it seems.  I wish we found that much value in listening. Working on it!!!
New Song I'm Loving:
Misterwives! Have you heard of this group/band? I hadn't! Maybe that's because I'm 48? And a little musically outdated? I don't know but I LOVE them and I LOVE this song. The lead singer Mandy Lee … adorable. Just fun. Have a listen and enjoy grooving for a quick minute during your day. Listen!
https://www.youtube.com/watch?v=Iets6iLm3QY&feature=youtu.be
New Snack I'm Enjoying:
Oh mother mary. Try these babies – I can't stop eating them. And one package isn't enough. So in the spirit of "listening" this week – grab yourself a couple packages of these babies – they'll be no time for tawkin'!!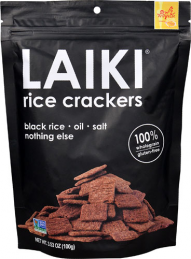 Favorite Read This Week:
"Howard B Wigglebottom Learns to Listen", by Howard Binkow
Wanna get your kids started with fabulous listening skills. This book is fun, kids love it and they begin to understand the value of listening. Yay Howard!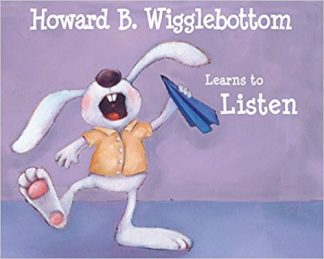 "DO IT" for The Week: Listen Better.
Here are 3 steps to Listen Better this week:
Listen with Care & Interest.  Focus intently on what is being said separately from yourself. Imagine nothing is more important than what is being said to you; even if the speaker is talking about their "upset" with you.

Be involved in the "present" conversation.  Don't think about what you want to say next.  Don't allow yourself to be distracted. Stay focused on what the speaker is saying – stay involved.

Listen without interruption: Avoid interruptions even if the person is going "long." You'll have an opportunity to speak later and will appreciate not being interrupted.