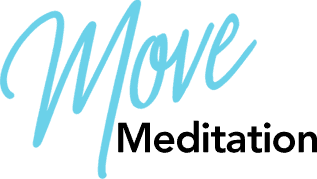 A library of guided meditations designed to reboot your thoughts about money, health, relationships, self-love and motherhood.
This library of over 100 carefully created meditations is the only one of its kind on the marketplace, designed and written specifically to erase the negative thoughts that block you from achieving your health goals
– whether you want to lose weight, make more money or strengthen your relationships.
The key to success is a MIND GAME.
Your biggest challenge is what's going on between your two ears.
It's the self -sabotage.
The critical defeating conversation you have daily with yourself.
The words you whisper to yourself that destroy your chances of being the greatest version of you.
Silence the buzz in your mind and construct a new future for yourself.
Guided meditation is a highly effective tool to do that.
Best part of guided meditation is that it allows you to tap into the power of meditation—without having to meditate at all!
All you have to do is put earbuds in and listen (or simply fall asleep) and just let the magic happen.
You effortlessly and easily reboot your mind literally in your sleep.
To find out more about how you can access the abundance that you deserve, GO HERE.