Book: Frustrated to Fabulous
From Problem to Solution
From Inertia to Action
From Hopelessness to Breakthrough
From Failure to Success
Discover the secret success formula for busy women who want it all
"Amy Applebaum's work is truly extraordinary. Her program actually gets rid of problems. You can't help but have an amazing life after you've gone through it."
– Ray Trim, former Director of Business Affairs for NBC/Universal
Applebaum is the 21st century master at helping you craft the life of your dreams!"
– Marcia Wieder, CEO of Dream University and Coach to Jack Canfield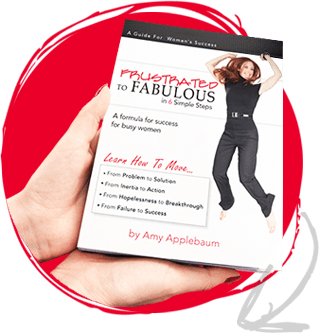 Learn More
Private Coaching w/Moi
What is private coaching with Amy? YOU! ME! And ALL OF YOUR GOALS – slapped down in front of us, so that we can organize, strategize, and start making your business & personal dreams a reality. That's what I'm talking about!
WHO'S IT FOR?
An entrepreneur or aspiring entrepreneur who isn't making the money or attracting the clients they want. And, who wants someone successful, with a track record to help! Or…a successful entrepreneur NOT playing their biggest game yet, but can't wait to be…. Read More
WHAT DO I GET?
Coaching. And lots of it! Private in-person and/or over the phone. We'll be brainstorming, strategizing, setting your course for adventure, and moving past those "tear your hair out" challenges. Oh…and of course, celebrating your successes as we go. No excuses, no distractions…just making it happen step by step. We are going to make sure you've got everything you need. From systems, to community, to mindset, to strategies, you are sooooo gonna DO THIS!
READY?
Excellent! The next step is for you to fill out the form below and hit submit. Then, we will reach out to you ASAP to explore your needs, wants and dreams.
Can't wait to meet you.
"I tripled my revenue, was featured in In-Style Magazine, landed the Whole Foods account, won the SPANX 'Leg-up' competition. Thank you AWSC ."
– Cyndi Prince of Loo-Hoo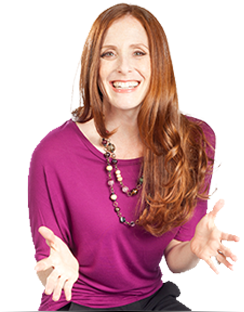 Get in Touch
The Ambitious Women Success Club
The Ambitious Women's Success Club is the first ever on-demand coaching platform for women in network marketing. Now, women can finally get the advice and support they need to skyrocket their success, when they need it, from the best coaches in the country…affordably. It's about time!
"The AW Success & Mentoring Club helped catapult me to leadership, promotions, a Five Star Trip, and INCREASED INCOME in less than 3 months!!!"
– Blenda Aycock, Ambit Energy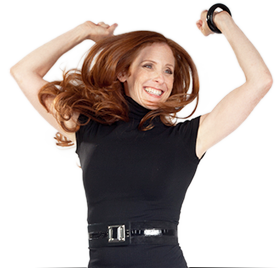 Visit Site
Meditation Downloads & Apps
I have watched my clients sabotage all of their hard work because they didn't believe in themselves or allowed fear and other excuses to get in their way. So I got certified as a hypnotherapist. Not because I would pursue a career in hypnotherapy; but to help my clients achieve real, lasting success. No matter what actions you take, if your beliefs don't support them, you'll sabotage your progress. So I created over 100 meditation audiobooks and apps for you, all specially designed to get you unstuck, motivated, and moving in your business and life…. Read More
Not sure what meditation is or what it can do for you.
Hundreds of studies have been conducted by organizations, universities and neuroscientists (Yale, Harvard, UCLA, Global NeuroScience Community & more) and have proven that regular, active meditation yields MIND-BLOWING RESULTS like:
Increased Focus & Concentration
Decreased Anxiety, Stress, Worry
Increased ability to learn and remember
Improved mood and wellbeing
Improved relationships
Increased Self-Control
More Accountability & Follow Through
Increased Creativity
Increased Sex-Drive
"Since I've listened to "No more Excuses", I've gotten so efficient & productive I can hardly keep up with myself! Thank God! I needed a boost. Now I'm listening to "Attracting Opportunities". I can hardly wait to discover unexpected opportunities coming to me! Thank you Amy for sharing such a valuable tool for helping us create healthy, rewarding lives!"
– Kay Wagner, Yoga/Meditation Instructor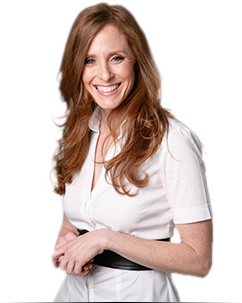 Visit Site