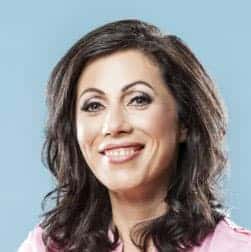 From $500 to $5,000 per gig
Working with Amy Applebaum 10 x'd my business – literally. I now charge 10 times what I previously made per event.
Stacy Pederson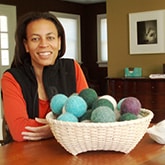 From Insecure, To In-Style Magazine
Since working with Amy, I have been featured in In-Style Magazine, landed the National Whole Foods Account, tripled my revenue and retail partners, and am poised for continued success. Thank you Amy.
Cyndi Prince
Founder of LooHoo
Numbers Don't Lie!
Numbers don't lie: after applying the strategies Amy taught me, my monthly team production went from under $15,000 to over $62,000, in just 4 months!
Kirsten Ramasar
Rejuvenate Chiropractic Spa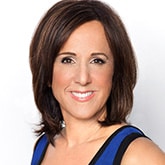 21st Century Master At Crafting Dreams.
Amy Applebaum is the 21st century master at helping you craft the life of your dreams!
Marcia Wieder
CEO of Dream University & Coach to Jack Canfield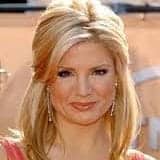 The Success Coach for a New Generation
Amy Applebaum is the success coach for a new generation. She's got a fresh approach that gets people into action toward realizing their dreams.
Dayna Devon
Former host of NBC's Extra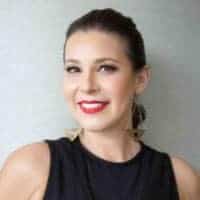 RESULTS.
Amy is one of the most inspiring women I have ever met, and working with her has been both challenging, because it's pushed me out of my comfort zone, and incredibly rewarding because of the results. I hope everyone has a chance to be in contact with this extraordinary woman if not work with her at some point in their life.
Laurel Kaufman
Founder of Elevate My Brand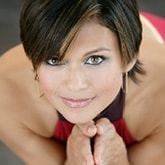 She's Not Just A Business Coach... She's A Life Coach.
I had a seed of a business idea. Amy helped me plant, grow, and harvest it while somehow simultaneously doing the same for my personal life. She's not just a business coach. She's a life coach, mentor, and friend. Behind every successful man there's a woman calling the shots. For women, there's Amy Applebaum.
Nia Peeples
Founder of Elements of Life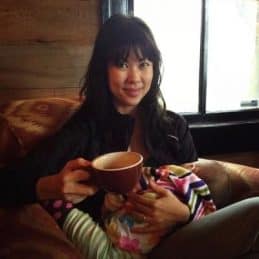 From "on the brink of disaster" to "in charge and joyous."
Working with Amy has literally changed my life. As an entrepreneur, I struggled with overwhelm. There were days when I'd wake up and go right back to bed because I couldn't figure out where to start. Now, after working with Amy, I get up early, excited to start my day with all the necessary tools to stay in-focus and on track. I handle unexpected events with grace, and I feel in-charge. Most importantly, I have found the joy of working again, and the joy of spending time with my family and dedicating time for myself guilt free.
Tarica Navarro
Founder & CEO of Kettle & Brine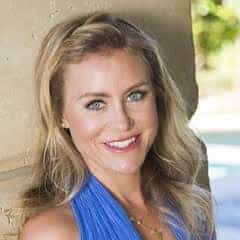 Landed My Biggest Client
I had the skills to serve clients, but lacked the brand and business structure to attract them. Amy helped me build the knowledge, confidence, and pro-active behaviors needed to get moving. Within 6 months, I built a brand, website, vision, and landed my biggest client. Amy's perfect balance of praise and push made a huge difference in my business, in my self-confidence and assertiveness as a woman.
Charlotte Cressey
Founder of Earth Energy Yoga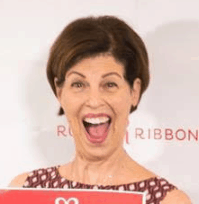 Learned how to communicate. Doubled my income.
Before I met Amy I was shy, stuck, and uncomfortable communicating w/others. Amy's Release Your Inner Millionaire program taught me how to celebrate my offerings. As a result, my business has doubled. I'd say this is a win-win! Thank you, Amy!
Sheril Porter
Arbonne Consultant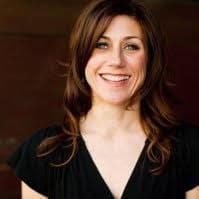 Doubled My Income
Since I began Amy's Release Your Inner Millionaire Program, 3 months ago, I launched my dream business, doubled my income, lessened my workload by half and learned how to set boundaries with people. It doesn't get better than that! You're the best!
Jenny Rowe
Massage Therapist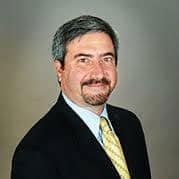 From $4000 per month to $30,000 month
Because of Release Your Inner Millionaire, I gained the confidence and courage to launch my own company. I went from $4000 per month to nearly $30,000 per month. Thank you for being who you are and doing what you do to help others. You are a true inspiration.
Steve Mass
CEO/SGM Group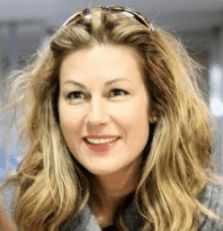 Accomplished Impossible Goals
Through Amy's belief in me, I learned, for the first time in my life, how to believe in myself. Every day I was one step closer to achieving what had once seemed like impossible goals. After three months I had a new apartment, I lost 27lbs, and was promoted doubling my income. For all of this I give thanks to my amazing life coach, Amy Applebaum. I couldn't have done it without her.
Mona Nigro
Producer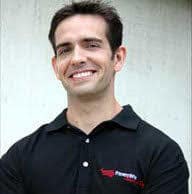 Out of Debt!!!
When I first came to Amy I was scraping by with my business, in debt, powerless and needed a change in my life. She helped me change all that in our first three months. My income went up almost 40% and I'm completely out of debt. I look forward to new ventures in my life because I know that she will be there to help focus and drive me to be my best.
Leon Lavigne
CEO of Beverly Hills Fitness Group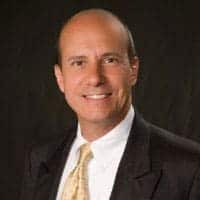 No More Getting Stopped
Amy Applebaum's Release Your Inner Millionaire program is truly extraordinary. Her program actually gets rid of challenges that stop you. You can't help but have an amazing life after you've gone through it.
Ray Trim
Former Director of Business Affairs for NBC/Universal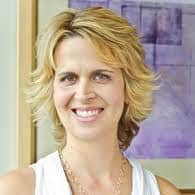 From Paralysis To Taking Action!
Thank you SO much for your support! I have a new "fire" underneath me and some action to take. You are amazing, smart, funny and so generous!!! Your coaching has enabled me to take steps that I was paralyzed to do prior to meeting you.
Samantha Grant
Celebrity Nutritionist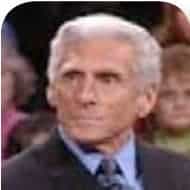 From Problem to Solution…QUICKLY
Amy Applebaum can move almost anyone from problem to solution quickly. She's quite amazing. I see her as the next-generation Tony Robbins.
Steve Cohen
Founding EP of Court TV & former news director of WCBS/KCBS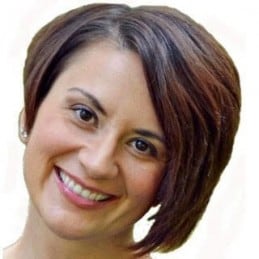 $4000 per month to $10,000
My business floundered for 3 years, and I was consistently stuck at $4000 per month. I began working with Amy, applying her 6 Steps, and after 60 days my income shot from $4000 per month to $10,000 per month and kept growing!
Agatha Kulesza
President – BOOK KEEPERS+

From Lost, To Lilith Fair, To BRAVO.
I don't know what I'd do without Amy! When we met, I knew I had the raw talent to succeed, but didn't know how to get there. I went from being lost & depressed to performing at the Lilith Fair alongside Emmy Lou Harris, Sarah McLachlan & Miranda Lambert, to finishing 2nd in Bravo's songwriting competition, Platinum Hit. To be successful, you have to be ready to do what it takes and I was finally ready! Thank you, Amy!
Jes Hudak
Singer/Songwriter