Been thinking about hiring a business coach but not sure whether or not to take the plunge? Good. You should be cautious. Especially nowadays.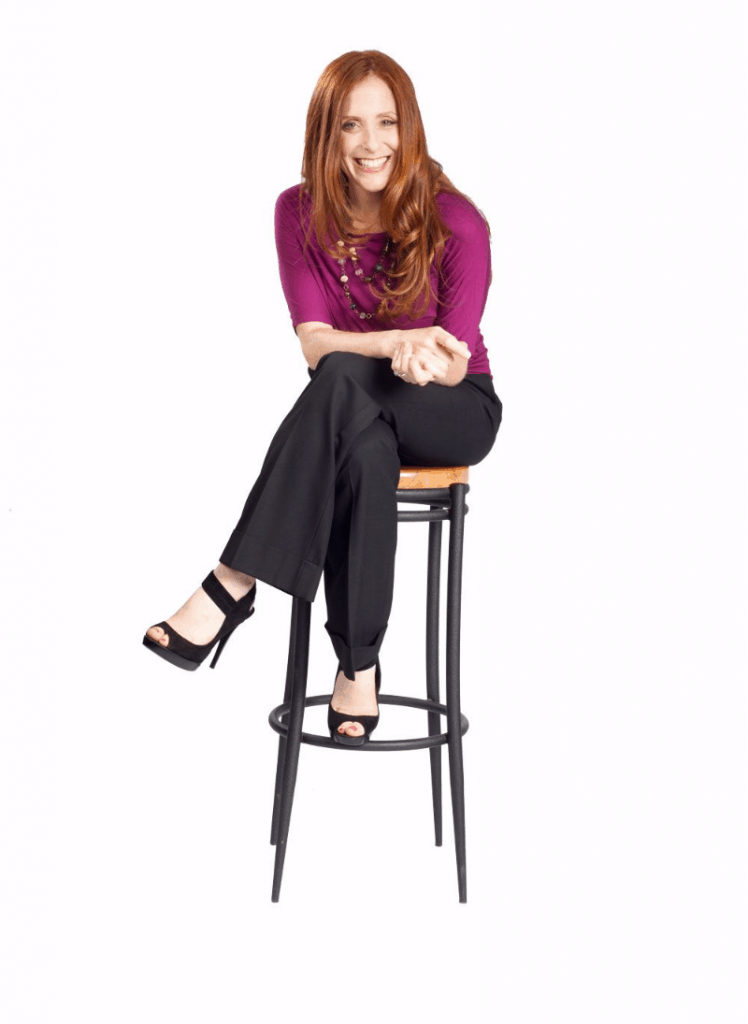 When I became a business coach, 22 years ago, I was one of the first ones in the U.S., Canada and Australia. The International Coaching Federation hadn't even been founded yet. I had always wanted to to be a psychologist but my interests took to more solution-focused disciplines. Coaching was a perfect fit and revolutionary concept, at the time. And I took it very seriously. It was an active way for people to really move past challenges and get to the business of taking the necessary actions in order to achieve success. No more "talking about it" – "DO SOMETHING ABOUT IT" was my coined motto.
I had the college degree, but didn't stop at that. I spent tens of thousands of dollars getting certified in everything from coaching, to NLP, to human behavior studies, to hypnotherapy… everything I could get my hands on that would help me be the best advocate, guide, and partner to my future life and business coaching clients. Since then, a lot has happened in the industry.
The coaching industry, for starters, has exploded. Now, someone interested in becoming a life or business coach can find an organization that offers certifications and, in one quick weekend, become a coach. Literally. It's that simple. There are business coaches and life coaches on every corner. So with no prior experience or success behind them, a person can take a weekend workshop, call themselves a coach, start a company, brand themselves, get a website up, and start telling other people what they should and shouldn't do with their businesses and lives.
Upsetting? Yes. Scary? Yes. But let me be clear. It's not upsetting that an individual in need of additional income, can start a business quickly and begin generating income – that's amazing.
Reasons Why to Hire a Business Coach
But this is not about selling a make-up product, or health drink. This is about helping people become successful. This is about helping entrepreneurs make life and business decisions that will impact them forever. This is serious business. And, many of these weekend workshop coaches have had no prior experience and no business successes to justify telling someone else what they should and shouldn't be doing with their life and business.
But, because there are no strict rules, and because it's easy to become a coach, people gravitate to the field in the hopes of solving their own financial crisis. At the same time, this is "the time of the entrepreneur," so at a staggering rate, men and women are opening new businesses everyday – people who don't have business degrees, sales or branding experience and/or the mindset to support the risk. So… the demand for coaches has increased significantly, globally. A coach, for some, is a last resort effort to save their business… the answer to the challenges entrepreneurship presents on a daily basis.
Sounds bleak. I don't mean for it to. Nor am I an alarmist. I have an incredible career as a life and business coach and wouldn't trade it for the world. I just want you to have the facts and do your due-diligence. Hiring a business coach should be one of the best things you have ever done for your business. It should be exciting, scary and transforming…not only to your business but to your life.
Hiring a business coach means you are committed to your business in a way that you have not been before. You are getting ready to allow someone in, to help you make decisions about your "baby." So it is fantastic that you've decided to hire a coach. It is equally fantastic that you are seeking more information about what you should consider when choosing which coach to work with.
Hiring a Business Coach Checklist
Hiring a business coach is a very personal and serious matter that will impact your business and your life, forever. So if you are going to take the plunge… here are some things you should look out for.
Credentials. What is the background of the coach you are interested in hiring? What did they study? Where did they study? Who did they study with? How long have they been a coach? What are they an expert at? Because nobody is an expert at everything. But their credentials should be in the areas you're seeking. The more you know about your potential coach and what their expertise is, the easier it will be to determine if they are the right business coach for you. Their credentials should also include personal experience and successes. I mean, let's be honest, do you want your coach to teach you how to make a million dollars if they've never made a million dollars and/or never helped anyone else make a million dollars? Do you want them to help you create a compelling brand if they have a less then stellar brand and/or have not helped anyone create a compelling brand? Something to consider for sure. So make sure to ask a potential coach what experiences they have had personally – that make them the expert.
Success Stories. So what client success stories or case studies has the business coach you're thinking about working with had? In what areas of business? Do they have references? This is important. This is not to say that a newbie life coach or business coach can't do a great job. It's just to say that you should know what you're getting into before you get into it. So if they are a newbie, make sure you know that, are ok with that, and, are not paying top-dollar for their services. Nothing is worse than someone misrepresenting their accomplishments. If you want someone with prior successes, make sure that's what you're getting. In my case… when I first started, I reached out to 3 people I knew who were struggling and offered to work with them for free. I put each of them through the program and asked that in exchange, assuming we had success, they give me testimonials. They agreed and that's how I started my coaching career. So even newbie coaches can be creative to ensure the success of their clients. That being said, success is never a "for sure" thing. Having the right guidance is a must but success is in the hands of you, the client. Whether it be "who" you select as your coach or whether you follow through with taking the actions laid out for you, your success is on you, all the way. Take responsibility for every step in your success, including the business coach you choose.
"Jive Factor." Do you two jive? Seriously. You are going to be taking direction and brainstorming and problem solving with your coach on a regular basis for an extended amount of time – you better like and respect them. Rapport is huge when it comes to selecting a business coach. And when I say "jive" – I'm talking about: Do you like them? Do you agree with their philosophy? Do you like their style? Are they spiritual? Holistic? Dictatorial? Tough-Love? Can you see yourself listening to this business coach? To determine if you and your potential business coach "jive," you should know what you want out of a business coach. What's your definition of a coach? Are they completely organic or do they have a process? Some are looking for more of a consultant. Others are looking for more of a friend. And others want more of a football coach style. Knowing what you want will help you identify if the business coach you're speaking with is the right fit for you. Ask lots of questions.
Process: Does your coach have a process? Or are they just winging it each call, "so what do you want to talk about today?" If your potential business coach has a process, it typically means they have more experience. They may even have a book outlining their process. At the point where I knew my process was working, I wrote my book, "Frustrated to Fabulous in 6 Simple Steps" as a way of introducing my philosophy and process to entrepreneurs around the world. While coaching should be organic, a structured process that supports you achieving your goals is better than not having one. It means your coach is prepared, experienced and very clear on who they work well with and don't' work well with.
Honesty: Are they willing to discuss what they are not good at or are they just a "yes" person who tells you what you want to hear? Test the waters. Ask them what their liabilities as a coach are? What have been their biggest successes AND failures? This is your business, your life and your time, money and energy that you will spend – ask for whatever you need to feel satisfied that you have found the right coach for you.
Accessibility: Is your potential business coach available to you? How available? Once per month? 24/7? Am I one of 200 clients, or 6? This is important and should match up with your needs, wants and requirements under the "jive factor" section above. Accessibility also has something to do with price point. If you are paying top dollar for a coach, you want them to be accessible to you. For example, my hourly Coaching Bundles are "schedule only" access, whereas my

Coaching Packages

 offer my clients on-call access to me – meaning, I'm available when they need me. You need access to your business coach and you need to understand that access so you're not disappointed.
Price: Obviously price matters. And…you get what you pay for. If you want experience, you'll pay for it. The best coaches are not cheap. But that's how it works with every profession. If you're going to have surgery, you want the experienced doctor – and he/she costs more. Likewise, if you want the business coach with the background, experience and success stories, you'll have to pay for that too. Does that mean that you'll jive with every expensive business coach? No… not at all. And compatibility is critical as we discussed above. So, don't choose on price alone. But be willing to pay for the results you expect. If you want them to make you a priority, and help you achieve a lot… pay them what they are worth. If you aren't willing to pay a higher price, go with a newbie coach but, understand their limitations and be okay with them.
The fact that you're considering taking the business coaching plunge is commendable, brave and enterprising. Acknowledge yourself for being in the small percentage that are willing to do what it takes…willing to step outside of their comfort zone to achieve success.
I feel confident that by following these 7 guidelines, you will ultimately be setting yourself up with a true partner.