---
Trend on This…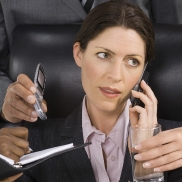 Anxiety and Pressure, Oh no!
Building a business is challenging as we entrepreneurs know. And, there are times when you feel like you can't handle it. Or, you think you can handle it but then, suddenly, out of nowhere, you can't stop your mind from …Read More
---
---
Get Some "Selfie" Help…
We're all busting our butts to make our businesses work. Share your wins AND Losses here... Be inspired.
UPLOAD your pics to Instagram and use the hashtag #MySelfieHelp and share your story with us!